Tonic, Wax and Sea Salt Spray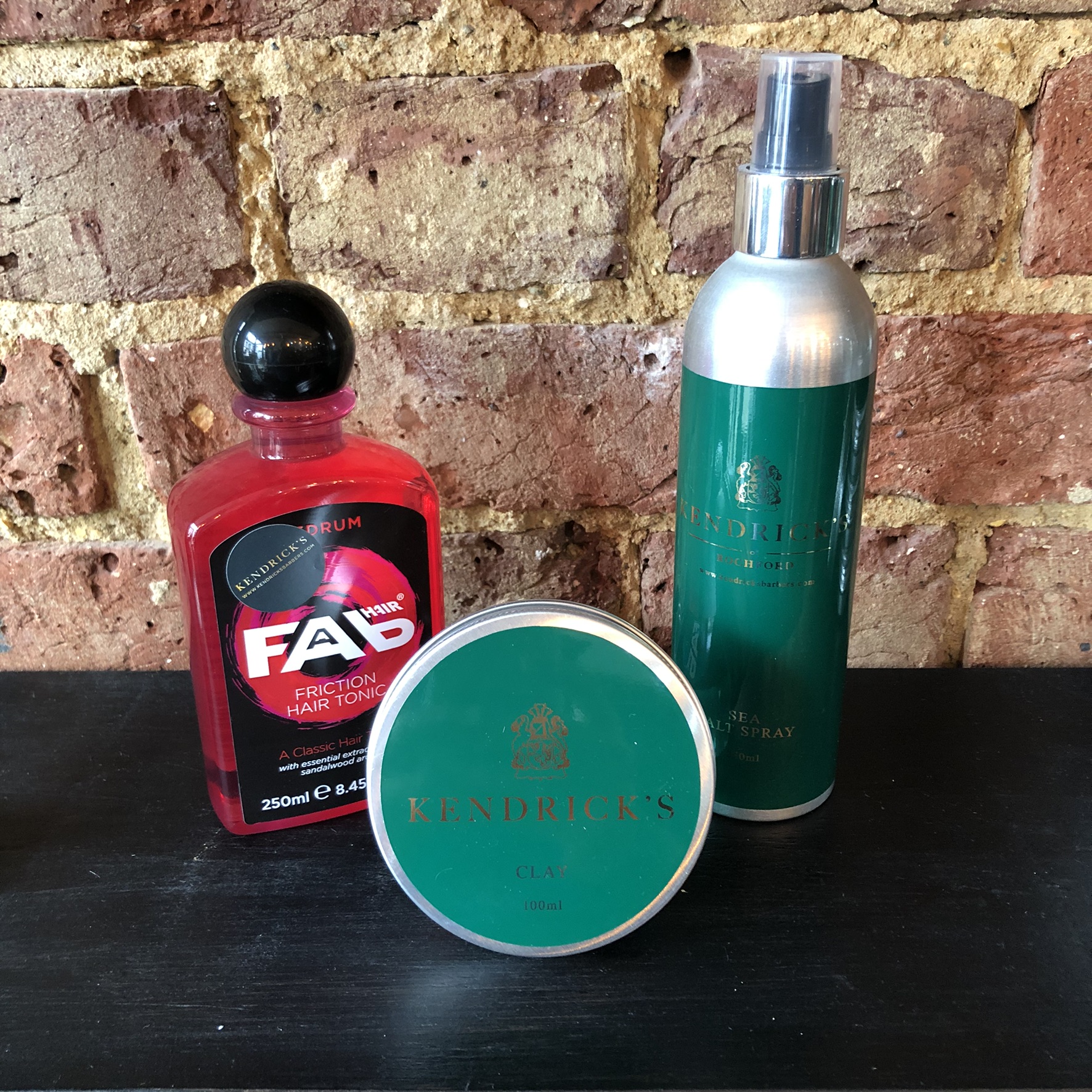 Tonic, Wax and Sea Salt Spray
The most popular product we sell is wax. You can buy a wax, tonic of your choice and have it bundled with a Sea Salt Spray.
Tonic comes in 6 different scents.
We offer different waxes for different styles. You can choose from Gum, Defining Cream, Clay, Pomade, Shaper and Grooming Paste.
At present, we are offering this bundle for £30 making a saving of £4.
You can have your order shipped or collect in the shop.
sale